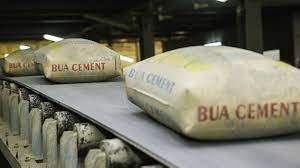 BUACEMENT: A Dive into Company Performance and Financial Analysis
MACROECONOMIC ANALYSIS
The Nigeria economy witnessed a boost in 2021 after it slid into a recession in 2020 as a result of the outbreak of covid-19. According to the data released by National Bureau of Statistics (NBS), the Nigerian economy grew by 3.4%y/y in 2021 after decline of 1.9% y/y in 2020. The growth was largely attributed to the steady recovery of the economy from the impact of the pandemic given the effect of (1) government stimulus packages and (2) reopening of the economy.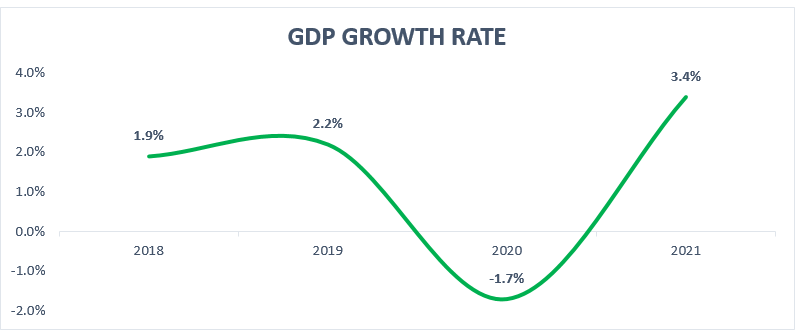 SEGMENTED INDUSTRY
The Nigeria cement industry engages in several activities which ranges from the production, distribution and sales of cement locally and internationally. As a result of limited supply and high demand in the economy, more than 80% of its sales are generated locally while less than 20% are generated across Africa. This industry is one of the most competitive industry in the economy as a result of various government policies which include high entry barrier and amongst others. The key players in this industry include Dangote Cement (DANGCEM) which is the largest with about 60% market share; BUA cement (BUACEMENT) which is the second largest with 20.4% market share; and Lafarge Africa plc (WAPCO) with 19.5% market share.
This industry is mostly influenced by the public sector, especially the government. To be precise, the public sector contributes about 60% of the total cement demand in Nigeria. The private sector is set to outperform the public sector in the near future, evidenced by recent performance of the real estate sector and higher housing deficit in the country.
Download the full report below: