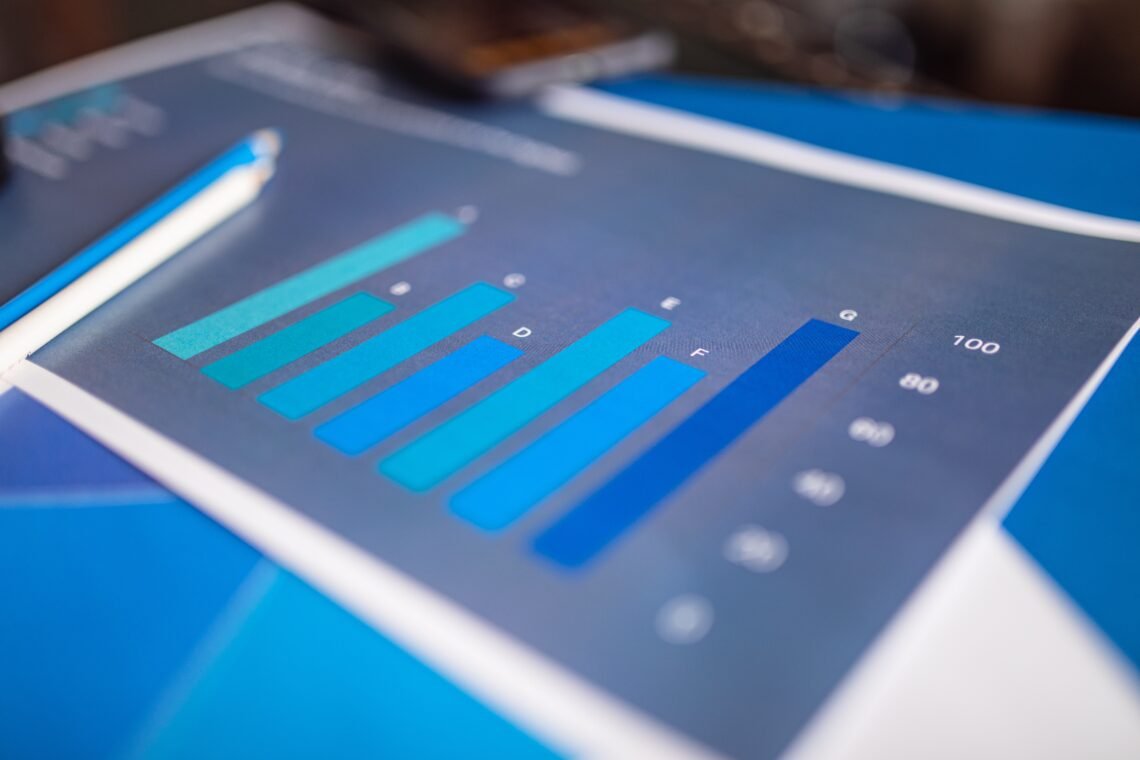 Fiscal Stability – A Need for States to Look Inward
Nigerian States still have a long way to go concerning fiscal sustainability and self-reliance. Data from the National Bureau of Statistics (NBS) shows that the Total Internally Generated Revenue (IGR) for states including the Federal Capital Territory (FCT) was N849 billion in H1 2021, up by 34.3% from N632 billion generated in H1 2020. At the same time, Federal Account Allocation Committee (FAAC) disbursement to the states was to the tune of N1.163 trillion in H1 2021, up by 4% from N1.121 trillion recorded H1 2020. The report shows that FAAC made up more than 50% of revenue available to 34 states which means only Lagos State (19.09% FAAC as a percentage of total revenue), FCT (31.94% FAAC as a percentage of total revenue) and Ogun State (27.18% FAAC as a percentage of total revenue) were less dependent on the monthly allocation coming from the Federal Government during the period. Lagos state keeps leading the park as it boasts of a large economy coupled with a vast tax base cementing its position as Nigeria's economic capital while Ogun state proximity to Lagos has transformed it into a growing and crucial industrial hub. The FCT host offices of major government parastatals, Non-Governmental Organizations (NGOs) and International organizations which has positioned it as a good spot for foreign direct investment.
Accordingly, Lagos State leads the list of the top revenue-generating states with N267.23bn (31.5% of total IGR), followed by FCT with N69.07bn (8.1%), Rivers with N57.32bn (6.8%) and Ogun state with N54.82bn (6.5%).
Most States recorded revenue growth when we compared H1 2020 to H1 2021, as 35 out of the 37 states recorded growth in IGR. We attribute this to the GDP growth in Q1 2021 (0.51%) and Q2 2021 (5.01%) from a contraction in 2020, as restrictions were lifted, and economic activities gradually resumed. Jigawa State topped the list (up 210.3%), followed by Ogun (up 131.5%), Ekiti (up 105.6%), Niger (up 97.3%), Sokoto (up 85.3%), Cross River (up 83.3%).
In H1 2021, the major driver for IGR was Pay As You Earn (PAYE) which constituted (N488.12bn) 57.48% of IGR, this was followed by other taxes and revenue from Ministries, Departments and Agencies with N173.56bn. Some State governments notably Kaduna state have been successful in implementing strategies such as automation of collection processes, block-tax-leakages in their respective state which led to the improved IGR recorded in H1 2021.
The existing revenue-sharing structure of the government stifles innovation and prevents the state from looking inward to improve revenue since the Federal Allocation remains intact. The major source of revenue for most States is the funding from FAAC, with many contributing little to the pool. Oil revenues which make up more than 42% of government income are generated from activities in oil-producing states, mainly in the South-South region, a fraction of the nation. All States should be allowed to have some level of control over their resources, grow organically and remit to the central. These would encourage healthy competition among States prompting them to develop an inward-looking policy. Although some might see the call for states to become more self-sufficient premature especially in States with little economic activity, weak infrastructural base, high rate of poverty, poor education, and health challenges but the reality of a time like this where the government deficit continues to rise yearly emphasizes the risk of such dependency. Precisely, we think if more work is done at the state level where resources are utilized/harnessed to the optimum level, there would be more income to the states and a significant amount to remit to the FG, thereby helping to reduce the persistent increase in fiscal deficits.
Recently, the IMF in its report on the latest Article IV consultation with Nigeria projected that despite the recovery in oil prices, the federal government fiscal deficit is expected to widen in 2021 to 5.9 percent of GDP and raised concerns that the N3 trillion planned fuel subsidy for the year would further widen the existing gap significantly. The report also reiterated its previous stance that the consolidated government revenue-to-GDP ratio at 7.5 percent remains among the lowest in the world.
In this regard, there is a need to drive domestic revenue mobilization among States which means government at the state level must be at the forefront by providing an enabling environment to attract the necessary Foreign Direct Investment that would propel and spur development in the respective states.