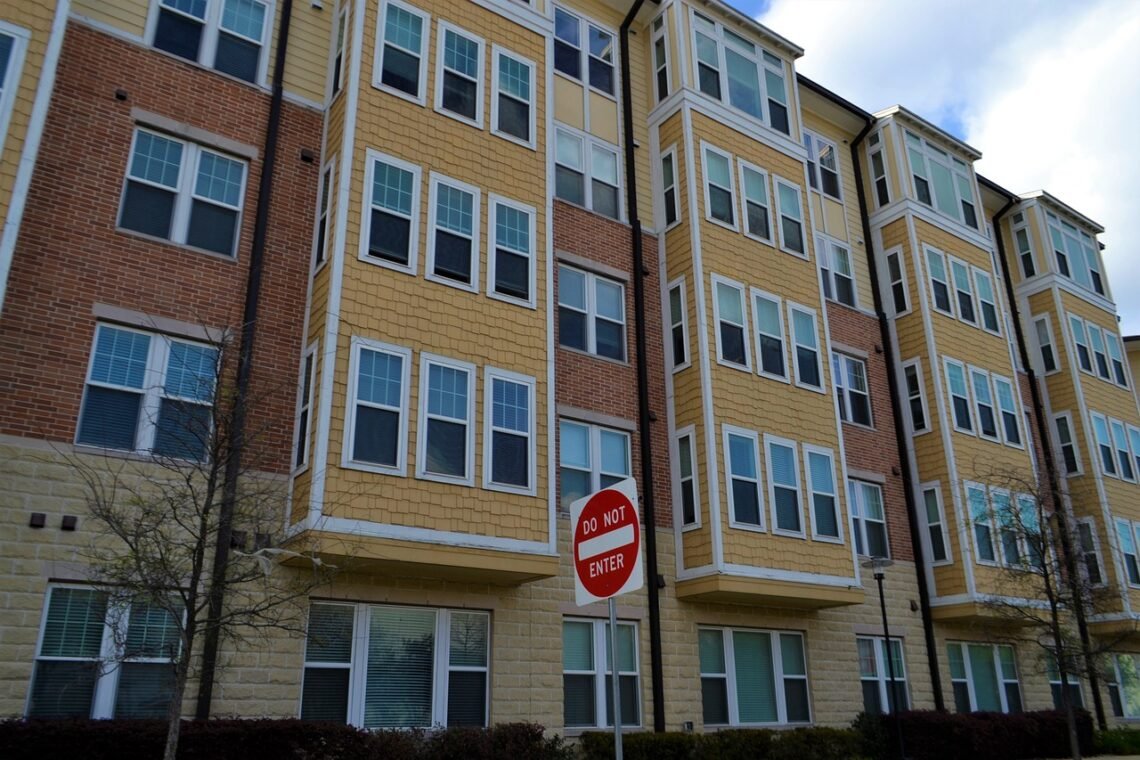 Charting the Path towards Affordable Housing in Nigeria
Introduction
Each time the word housing pops up, especially the challenges that come with owning /acquiring a house, Affordable Housing or Housing Affordability follows as it is one of the major, if not the most severally cited, housing problems in the whole wide world. With a housing gap of 17 to 20 million units and a low estimated homeownership rate of 25%, Nigeria is not left behind in this problem.
According to a UN report, Nigeria's population is about 186 million. Over 60% of these people will be living in urban areas in the coming years, hence needing a long-term plan to make housing accessible and affordable in the country. There are too many obstacles and bottlenecks in the housing sector, including the land use act. In this article, I highlight ways housing can be more accessible irrespective of the sector's challenges.
The Path of Least Resistance
The path of least resistance is the path taken to accomplish the fastest result with fewer obstacles- it is doing less with more. In today's Nigeria, most housing initiatives are focused on urban cities where the odds are high in terms of bureaucracies and production cost, hence the problem of housing affordability. At the same time, emerging cities have significant numbers of middle class where affordable housing can be a market fit. A good example is cities with substantial Federal Government Institutions (Universities, Hospitals and other Federal Parastatals), i.e., cities like Ilorin, Ibadan, Ile-Ife, Zaria fall into this category. Also, cities that share borders with major and urbanized cities (i.e. Ogun state, Ibadan, Nasarawa, etc.) are a good fit for consideration. In particular, the Ogun state has benefited from spillovers of Lagos state economy, which has helped sprout good affordable housing development.  Schemes like National Housing Funds(NHF) and Federal Mortgage Bank Nigeria (FMBN)  will appeal to middle-low income earners in the categories above as the cost of production such as i.) Land. ii.) Hurdles associated with building permits and planning will be reduced and cheap. iii.) cost of labour, which will be cheap compared to cities like Lagos, Abuja, Port-Harcourt and Kano. Infrastructure will undoubtedly play a good role, especially in linking cities together. More reasons why the ongoing railway project is a commendable effort on the government part. Suppose the government can channel funds through schemes like FMBN to cities in this category and partner with private developers. In that case, more can be done in delivering affordable housing to Nigerians with less effort.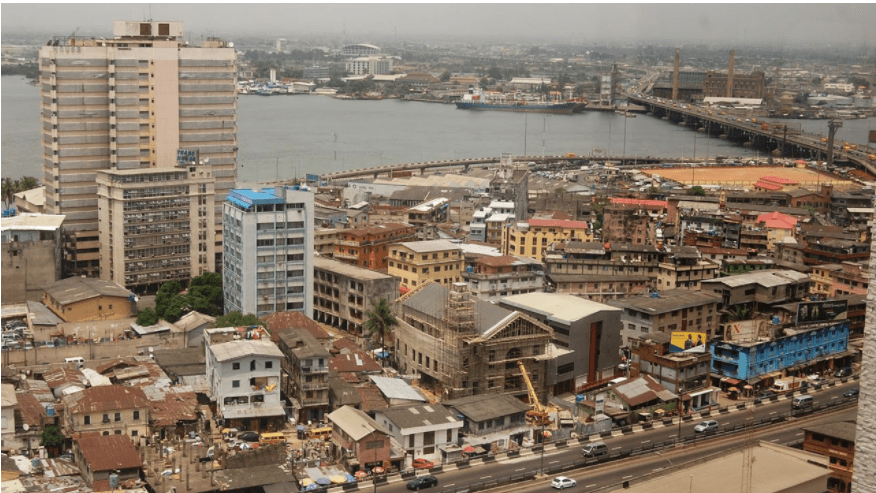 Reliable Construction Finance
One of the significant challenges of doing business in Nigeria is lack of access to finance, and the real estate/housing sector is not exempted as the absence of reliable construction finance is the primary cause of 'stop- and – go' construction development activities which most time leads to overhead cost that eventually ground most developers. Most developers now prefer to do site and services, get the necessary permits/ documentation needed on their land acquisition and then, sell lands/plots to customers to build the houses themselves (which is not bad). Fixing financing is more dependent on improving the macroeconomic environment. The government should be more concerned about providing a suitable environment for business to thrive and not be building houses that can be done more effectively by the private sector if enabled. The dependence of bank and pension funds on government securities will shift towards private sector asset investment if there are declines in interest rate, inflation rate, and stability in other macroeconomics variables. Also, low inflation and single-digit interest rates will increase mortgage financing access, which will surge the housing supply. This can only be achieved when good policies are put in place to improve the economy.
Automation
Housing itself is a commodity subject to demand and supply factor. While the cost seems to be the significant and noticeable determinant of demand and supply, factors such as bureaucracies associated with land acquisition, building and planning permit are still substantial causes that limit the supply of new houses. Thus, it can be said that planning agencies/ministries can control the pace of the new construction/housing supply. Whilst due process has to be followed in getting the required documents/permits, the process's efficiency need not be frustrating, especially to investors. To solve this, 'automation' through technology should be adopted. 80% of the procedure can be automated to reduce the number of days to get documentation, permits and reduce human contact to avoid bribery. It is good news that Nigeria has moved up in the ease of doing business in recent time, which involves business and property registration. To keep pace swiftly with the increasing demand for housing, the duration of time used in processing documentation and permits can also be shortened to ease supply.
In conclusion, looking at the amount of effort of most households/individuals to put a roof on their heads, especially those who live in the urban cities, the government should take proactive measures in tackling housing affordability in the country before the situation gets out of reach.