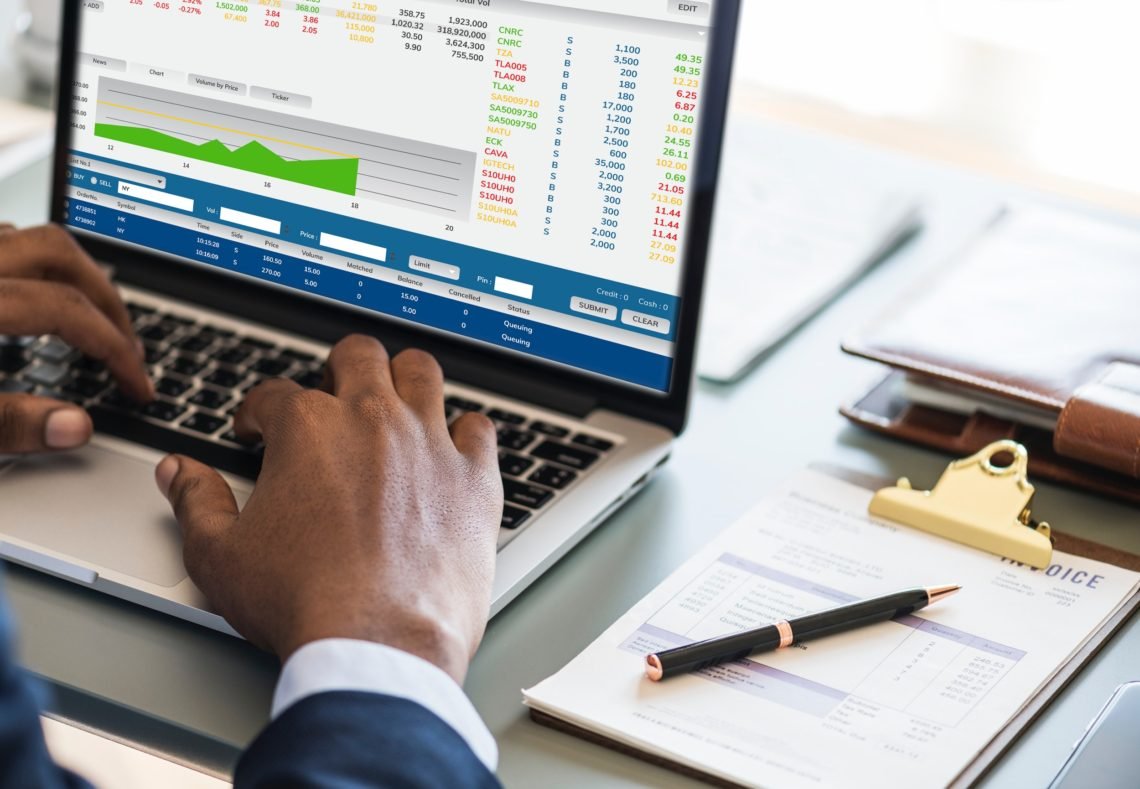 Why the Central Bank of Nigeria will Devalue the Currency in 2020
The Build Up
Please refer to our previous article where we gave an analysis of the impact of coronavirus on the Nigerian economy. We explained about how the outbreak will have an adverse effect on price of crude oil due to it affecting the demand for crude oil due to slowdown in production activities as well as the negative effect of the virus on tourism and aviation.
On Thursday 5th March 2020, OPEC members had a strategic meeting in Vienna on cutting crude oil production in order to minimize the effect of low demand caused by the virus outbreak, on the price of crude oil. As such, they agreed on members cutting daily production by 1 million barrel while non-OPEC members are to cut daily production by 0.5 million barrel.
On Friday 6th March 2020, Saudi Arabia and Russia negotiated behind closed doors in Vienna, but Moscow refused to sign on to deeper production cuts. Now there is uncertainty about whether the OPEC+ alliance will survive according to Oilprice editorials. As at the time of writing this article on Saturday 7th March 2020, price of Brent was at $45.27 per barrel while WTI is at $41.28. Budgetary assumption on price of Brent is $57.00
According to OPEC in a statement after the first meeting on Thursday, "Global oil demand growth in 2020 is now forecast to be 0.48 mb/d, down from 1.1 mb/d in December 2019. Moreover, the unprecedented situation, and the ever-shifting market dynamics, means risks are skewed to the downside."
With Russia now refusing to be part of the production cut, it means there is a possibility of oil glut in the near term. This is a situation whereby there will be serious surplus of crude oil supply while oil demand continues to fall.
With this, the price of crude oil will continue to be on a free fall and once this is so, operations of government of countries relying on the price of crude oil will be completely jeopardized. For example, the Nigeria's Minister of Finance, Zainab Ahmed, says Nigeria will review the budget due to the impact of the coronavirus on the price of crude oil. This will be done in order to reflect the realities on ground according to her.
The Central Bank of Nigeria on the other hand, has been defending the naira and explained during the bankers committee that those who are waiting for naira devaluation will wait in vain and that it will continue to proactively defend the naira. However, we think otherwise.
External Reserve in a Free Fall
On the 6th of June, 2019, Nigeria recorded its highest gross reserve ($45.175 billion) in a year and since then, the external reserve has declined by 19.82% to $36.221 billion as at 5th March, 2020. This amounts to $8.954 billion loss in foreign exchange. From the beginning of the year to date, there have been a 6.01% decline in the gross external reserve from $38.536 billion on 2nd January 2020 to $36.221 billion as at 5th March, 2020. From March 5 2019 to March 5 2020, external reserve has shed 14.71%. All these are coming against the backdrop of restricting foreign exchange on more than 40 commodities including rice, cement, cassava, palm oil, and textiles.
Chart 1: Movement in External Reserve
Source: CBN
In January, the CBN announced an increase in CRR by 500bps with the reason of trying to clear excess liquidity from the system, thereby taming inflation rate. However, we believe this was done in order to clear the mess of the government as inflation rate is not demand pull but cost push inflation caused by the lingering effect of border closure.
Also, the CBN in support of the Federal Government border closure, also increased the list of items banned from accessing foreign exchange. This was in order to reduce the pressure on the naira by ensuring gross reserve is stable, and used for productive purposes. It was also done to make sure local production of goods and services is enhanced.
Import Continues to Grow Despite Border Closure and FOREX Restriction
According to the data obtained from the NBS, total imports in Q4 2019 increased by 37.2% to N5.35 trillion when compared with N3.90 recorded in Q3 2019. When compared with the value of total import recorded in Q4 2018, total import rose significantly by 49.34%. In full year 2019, total imports grew by 28.8% compared to 2018.
Although there was a 2.8% decline in agricultural import in Q4 2019 when compared with the preceding quarter, the value of agricultural import rose by 6.6% when compared to the value recorded in Q4 2018.
The major imported commodities in Q4 2019 are Machinery (N2.71 trillion), Mineral (N848 billion), Chemicals (N574 billion), Miscellaneous manufactured articles (N415 billion), and Food and Live Animals (N372 billion).
In terms of export, there was 9.79% decline in total export in Q4 2019 when compared to the total export of N5.29 billion recorded in Q3 2019. However, total export in Q4 2019 was 7.06% higher relative to Q4 2018.
Conclusion
While all the measures mentioned where done to improve local production of goods and services, a very important reason for the foreign exchange restriction is to reduce the demand for dollars, thereby serving as a form of demand management measure in foreign reserve.
However, the analysis from above shows that foreign exchange restriction on the importation of more than 40 commodities including rice and cassava, has failed stem the slide in external reserve.
Furthermore, as the price of crude oil continues to fall in the near term (provided that a cure is yet to be found for coronavirus and it continues to spread around), there will be pressure on the external reserve because the dollars will not be forthcoming. The reliance on 'hot money' from foreign investors will also be affected and we believe CBN continuing to entice them with attractive yields in OMO will not be sustainable. Yields have fell thrice in the last 3 OMO auctions. From 13.02% to 13.00% and now to 12.99%. With the present realities on ground therefore, we expect the pressure on the CBN to be much.
Hence, we expect the CBN succumbing to naira devaluation in the year 2020 other things being equal.
This writer can be contacted on twitter @K2ice_Jr.
You can provide your comments in the space provided below. Additionally and should you need data backed research and analysis for your business or research needs, please send a mail to info@giftedanalysts.com