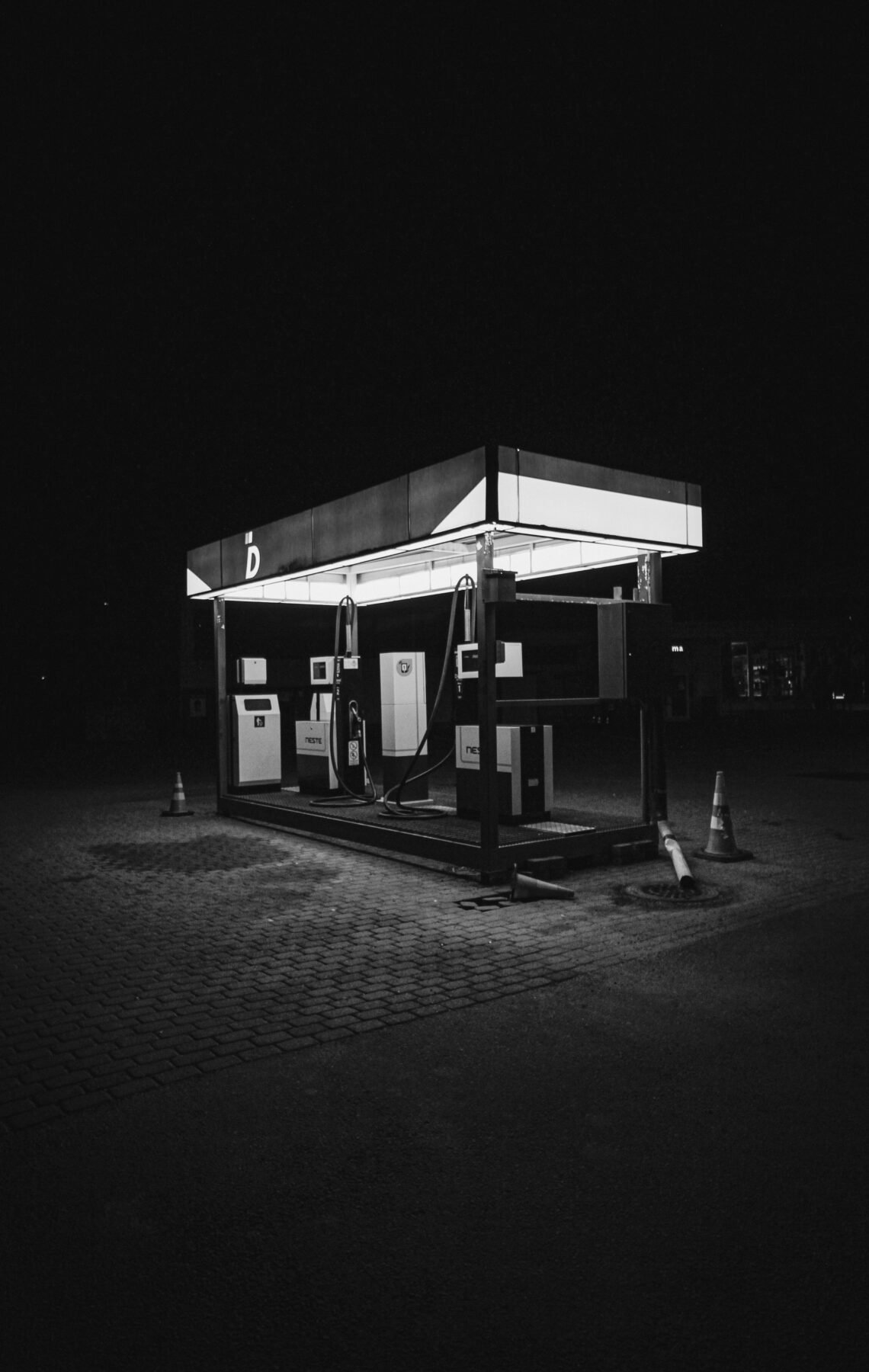 Maintaining PMS Subsidy Payments to Put more Pressure on Nigeria's Fiscal Burden
Zainab Ahmed, Nigeria's Minister of Finance, Budget, and Economic Planning, stated the Federal Government had postponed the planned withdrawal of the petrol subsidy until further notice. This development puts aside the deregulation clause in the much-touted Petroleum Industry Act (PIA), which means it will continue paying about N2.5 trillion annually as long as crude oil prices remain around $85 per barrel based on our estimate.
According to the finance minister, the federal government had planned to eliminate petroleum product subsidies in July 2022. Our in-house model suggests that had the government embarked on removing the subsidy, PMS could sell for N305 per liter at the open market compared to the current price (N165 per litre). Further analysis showed that the removal of subsidy could add N2.5 trillion to the Federation account annually.
According to the minister, after the budget was passed, they had consultations with several stakeholders and it became clear that the timing was problematic. For us, we think the decision to continue subsidizing the petroleum products relates more to the pre-election year as removal of the subsidy would make opposition parties score cheap political points against the government. That said, the inflationary pressure in the country remains stubbornly high and above the long-term average (c.12%). At 15.63% y/y, removing subsidies would worsen the inflationary pressure and impose more difficulties on the citizenry. The present administration plans to go on series of discussions and consultations in terms of putting in place a number of measures to reduce the effect of subsidy/ removal on its citizen. One of these includes the rollout of the refining capacities of the existing refineries and the new ones, which would reduce the number of products that would be imported into the country.
The subsidy for PMS is ostensibly designed to ease the burden of gasoline costs on households and the private sector, but in practice its benefits overwhelmingly accrue to the wealthy, as the poor purchase only an estimated 3 percent of subsidized gasoline. The cost of the PMS subsidy rose from 4 percent of Federation oil and gas revenue captured by the NNPC in 2020 to 35 percent in 2021, an untenable fiscal burden for a country with Nigeria's enormous infrastructure deficit and vast underserved population. Moreover, the PMS subsidy distorts efficiency incentives, promoting its nonessential or inefficient use. The subsidy also creates a very large price differential between Nigeria and neighboring countries that encourages smuggling, benefitting criminal syndicates at the expense of the public. The present rally in crude oil price will almost certainly lead the fuel subsidy to increase due to the increased landing price of gasoline. Accordingly, we expect the fiscal pressure on the government to increase in the short-to-medium term, with an overall impact on increased debt accumulation.