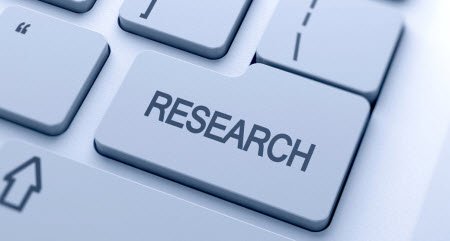 Local Government Administration And Challenges Of Rural Development In Ilorin South Local Government, Kwara State, Nigeria
 
1.1 BACKGROUND OF THE STUDY
  The expediency for the creation of local government anywhere in the world stems from the need to bring government closer to the people. As important as local government administration has been, there seems to be some constraints that have been infringing on its operations over the years. These challenges range from political to undue interference of federal and state governments, coupled with high rate of bribery and corruption to embezzlement and gross inadequacy of well-trained and qualified human resources among others (Akhakpe, Fatile&Igbokwe-Ibeto, 2012). The process of achieving development that would have engendered sustainability at the local government level was not visible in Nigeria, from the colonial period to the year 1975. Thus, the colonial masters concentrated on the welfare of a minor elite population which lived in the towns and cities (Akhakpe, Fatile&Igbokwe-Ibeto, 2012). Prior to the advent of the British colonial masters, the various communities, kingdoms and empires had evolved their own unique forms and patterns of native administrations which were able to meet the needs of their various peoples at their different levels of development. If the colonial masters in Nigeria had not halted the natural evolution of the peoples' unique system of native administrations, perhaps greater socio-economic and political development would have being realized in different parts of the country (Thompson , 2007).
1.4 AIM AND OBJECTIVES
This study intends to find out the relationship between local government and challenges of rural development. To achieve this overall aim, the specific objectives of the study are as follows:
1. To investigate if lack of autonomy of the local government is a major cause of rural underdevelopment.
2. To determine how government revenue are utilized for the development of rural areas.
3. To examine the measures put in place by the government to reduce the level of corruption in the local government offices.