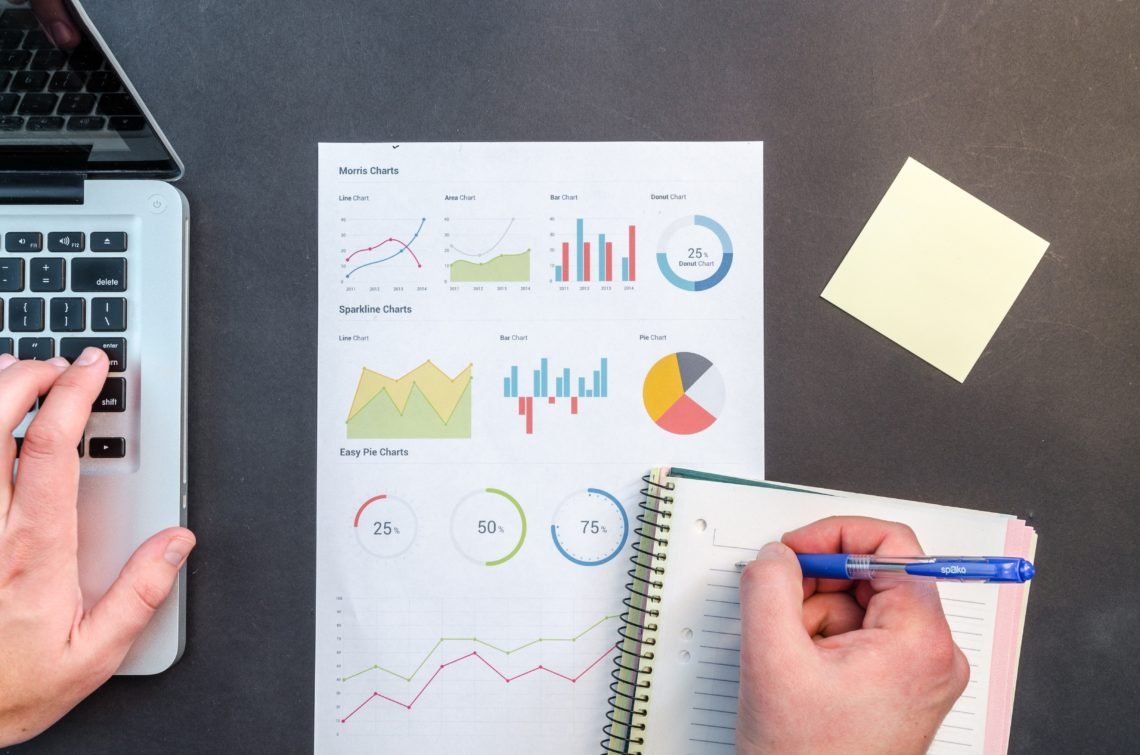 Download Data on Impact of Monetary Policy on Agricultural Financing
The excel file below contains time series data on impact of monetary policy on agricultural financing from 1981 to 2017.
Data on Agricultural Credit Guarantee Scheme Fund was used to measure agricultural financing while interest rate, inflation rate, banking sector credit to the economy, exchange rate and broad money supply were used as proxy for monetary policy. The data is obtained from the Central Bank of Nigeria.
The file below contains the data on all the variables mentioned and the data is from 1981 to 2017.
DATA ON ACGSF AND MONETARY POLICY