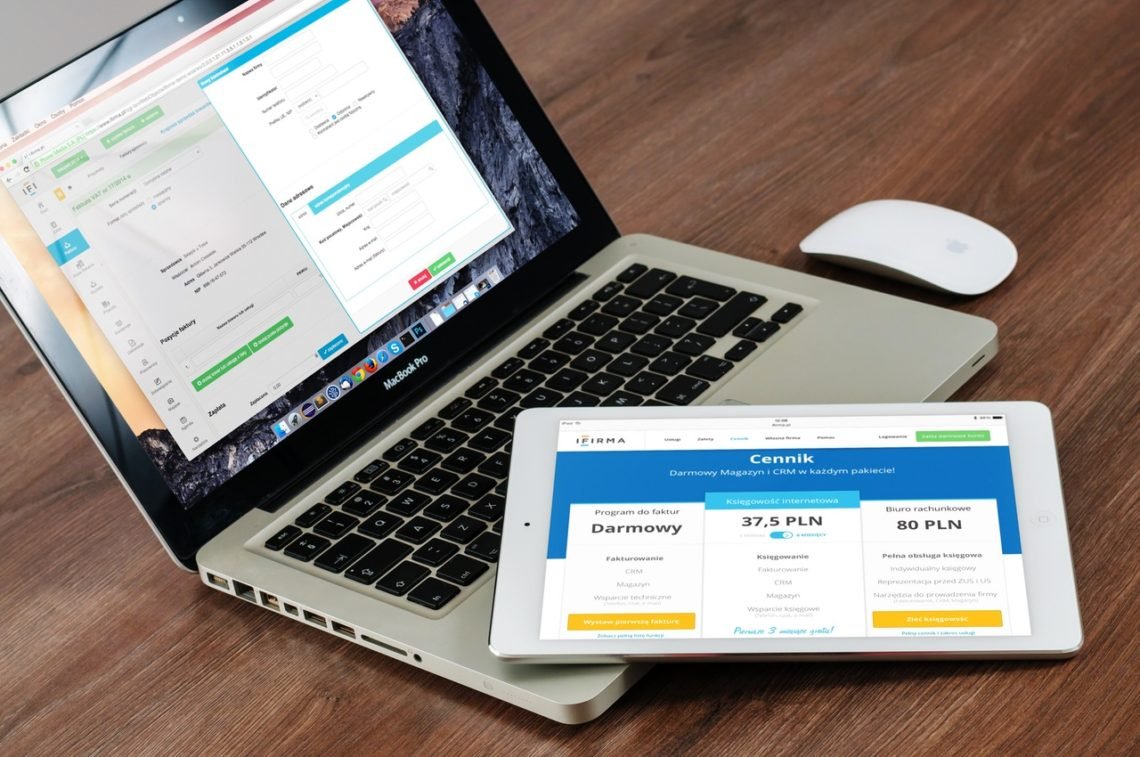 Download Data on Impact of FDI on Poverty Alleviation
The excel sheet below contains data on Poverty rate in Nigeria, Foreign Direct Investment, Foreign Portfolio Investment, External Debt and Exchange rate.
While Poverty rate is the dependent variable, FDI, FPI, EXD and EXR serve as the independent variables.
All the data start from 1981 with the exception of both FDI and FPI that start from 1986.
The World Bank and Central Bank of Nigeria serve as the sources of the data.
DATA ON IMPACT OF FDI ON POVERTY ALLEVIATION